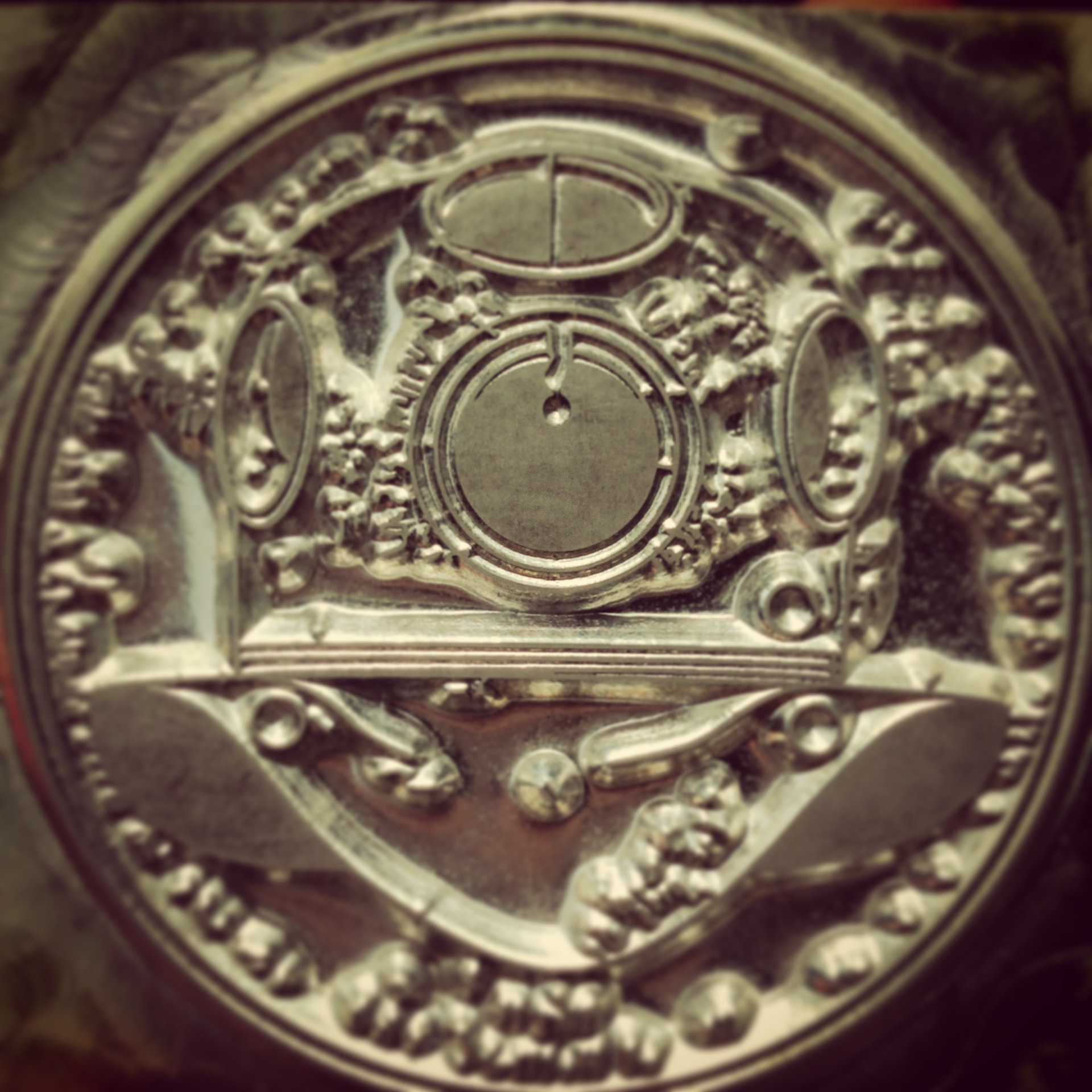 SEEK

,

MAKE

 and 

SHARE

 the power of 

Story

 from the heart of San Francisco to the wilderness of Yosemite National Park.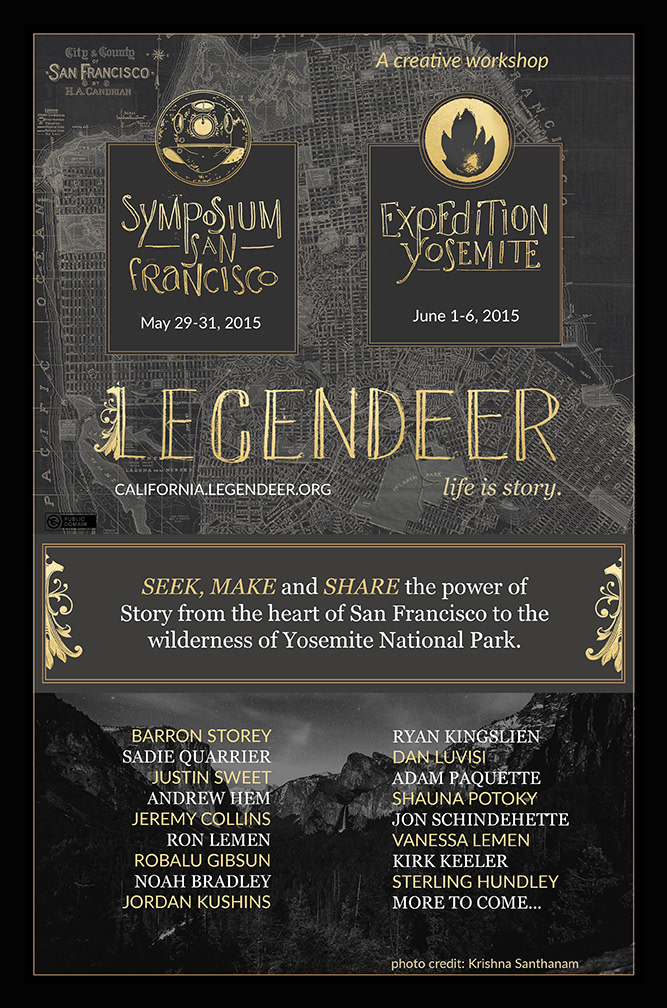 Legendeer is art in action. The Symposium will be an intensive and immersive experience that puts the emphasis on the action: shaping stories, not just talking about them. We are curating a faculty from diverse areas of the creative world: ­painters, photographers, writers, athletes, educators and entrepreneurs ­ to demonstrate the way they seek out stories and evolve a personal voice that stands out from the crowd. Learn proven, scalable processes in ideation, creative voice development, authoring intellectual property, and building a life of rich experiences that inspire and inform your work. Equip yourself with everything you need to bring your most important projects to life.
Put everything that you've learned from the Symposium into action, as our faculty and a select group of attendees set up basecamp in Yosemite National Park. We'll wake early each morning in hand­-built yurts at Camp Wawona, gather our daily creative challenges, and listen over breakfast as our wilderness experts reveal the history of the region in an open air amphitheater. From there, we'll set out for adventure in Yosemite National Park, where our groups will document their experiences through photography, writing, and drawing. Venture from the "Grizzly Giant" tree in Mariposa Grove to the mist of Yosemite Falls, made famous by Ansel Adams. Back at camp, several yurts will serve as designated workshops, where we will take our raw ideas and observations, and through the Legendeer process, craft them into powerful creative statements. Day's end will find us gathered around the campfire to share our stories, ambitions, and vision for the creative life we want to lead.
DRAWN: Jeremy Collins' San Francisco Film Screening & Book Signing- ticket included with price of Legendeer programs, or purchase separately.*
www.california.legendeer.org/#drawn